Cheap Sales Portoro Black Marble slab for hotel lobby Brands
Portoro Black Marble
Portoro Black Marble is one of the most valuable stone types in natural marble. Portoro Black Marble is mainly used for interior wall and floor decoration. In interior decoration, Portoro Black Marble is also often used in TV sets, window sills, door covers, stone pillars, fireplaces, etc. Portoro Black Marble is generally used for processing into various shapes and plates, as walls, floors, platforms and columns of buildings, and is also often used for materials such as monuments, towers, statues, etc. Portoro Black Marble can also be carved into practical art such as arts and crafts, stationery, lamps and utensils. The texture is soft, beautiful and solemn, and elegant in style. Portoro Black Marble is an ideal material for decorating luxury buildings and a traditional material for art carving.
Cheap Portoro Black Marble, Sales marble slab for hotel, marble slab for lobby Brands
Wall Cladding Portoro Black Marble
1). Sizes and Packing:
Item

Popular Size (mm)

Thickness

Packing

Portoro

Black Marble Tiles &

Cut-to-size

300x300; 305x305;

400x400; 457x457;

305x610; 500x500

610x610; 600x600;

800x800;600x1200;

1200x1200

8mm, 10mm
12mm, 15mm
20mm, 25mm
30mm, 40mm
50mm

Packed in carton then put on wooden pallet;

Packed in Styrofoam box then put in woodencrate;

Packed in strong wooden crate




Portoro

Black Marble

Half Slab &Gangsaw Slab


600x2400up; 650x2400up

700x2400up; 750x2400up
800x2400up; 900x2400up

1000upx2400up
1200upx2400up

15mm, 16mm
17mm, 18mm
19mm, 20mm
25mm, 30mm
40mm, 50mm

Packed in strong wooden bundle

Tread and Riser

1000-1500 x 300 / 320
1000-1500 x150

20mm, 30mm

Packed in strong wooden crate




Portoro

Black Marble

Countertop and Vanity tops


96"x36"; 96"x25";

96"x16";78"x36";

78"x25"; 72"x36";

108"x26";25"x19"/22";

31"x19"/22"; 37"x19"/22";49"x19"/22"; 61"x19"/22"

3/4"; 1 1/2"

Packed in strong wooden crates then metal strap reinforced

Other customized size, thickness and packing requests are welcomed.
2). Thickness tolerance:+/-0.5mm , +/- 1mm, +1/-2mm,according to different standard

3). Polishing degree: above 90 degree
4). Quality: 1st grade
5). Italy Black Marble Finished: polished
Project Show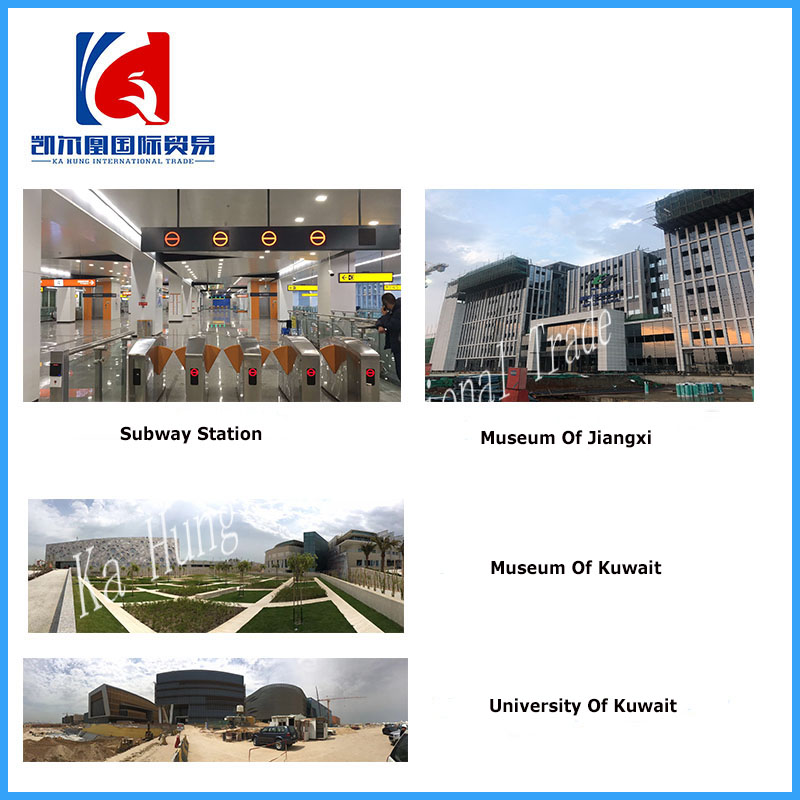 Packing
Strict quality control system ensures each piece is strictly checked before packing.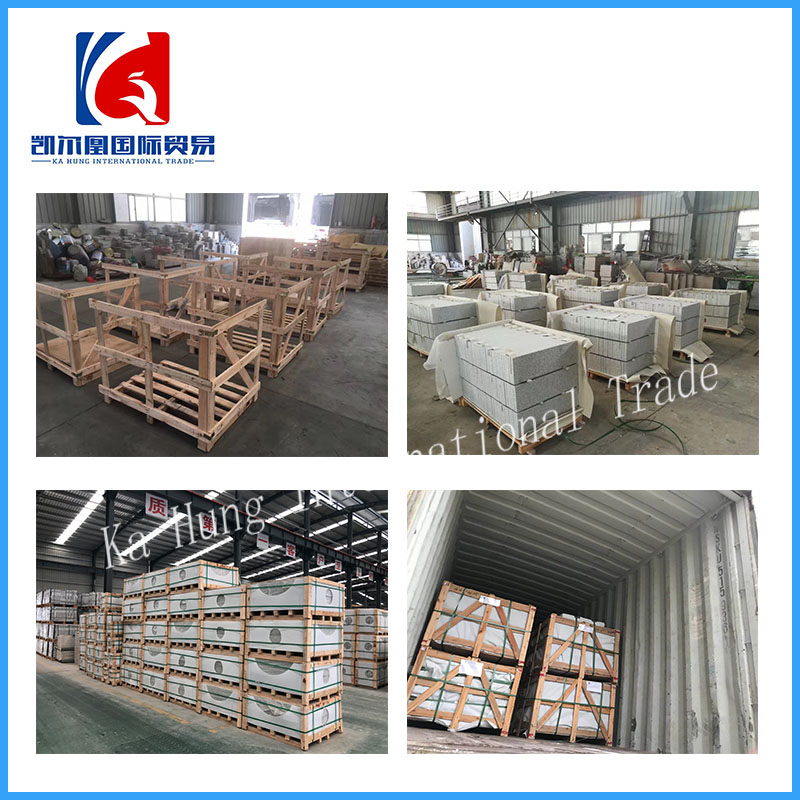 Factory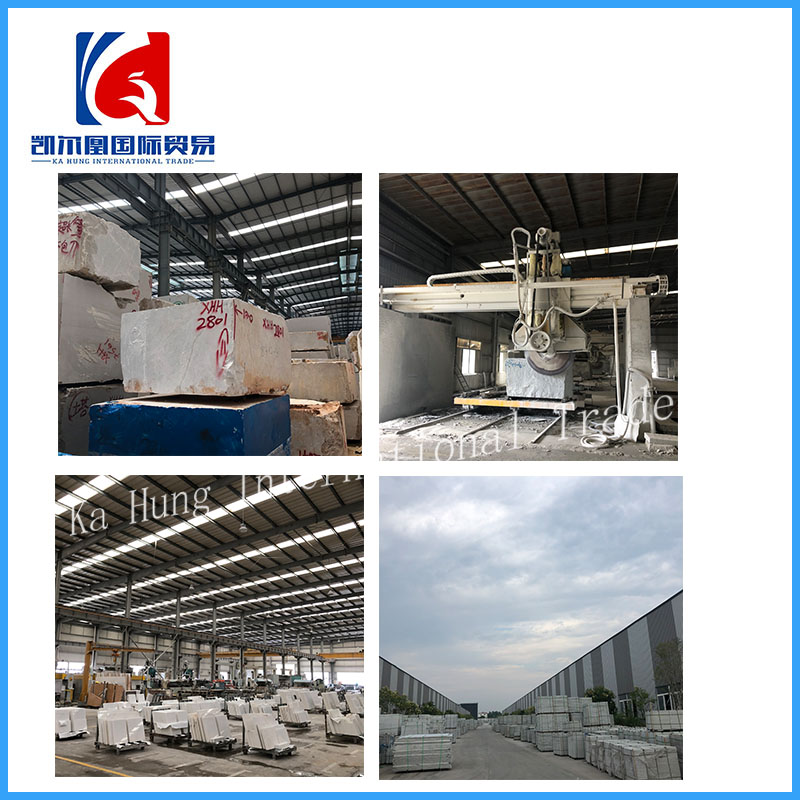 Customer Visit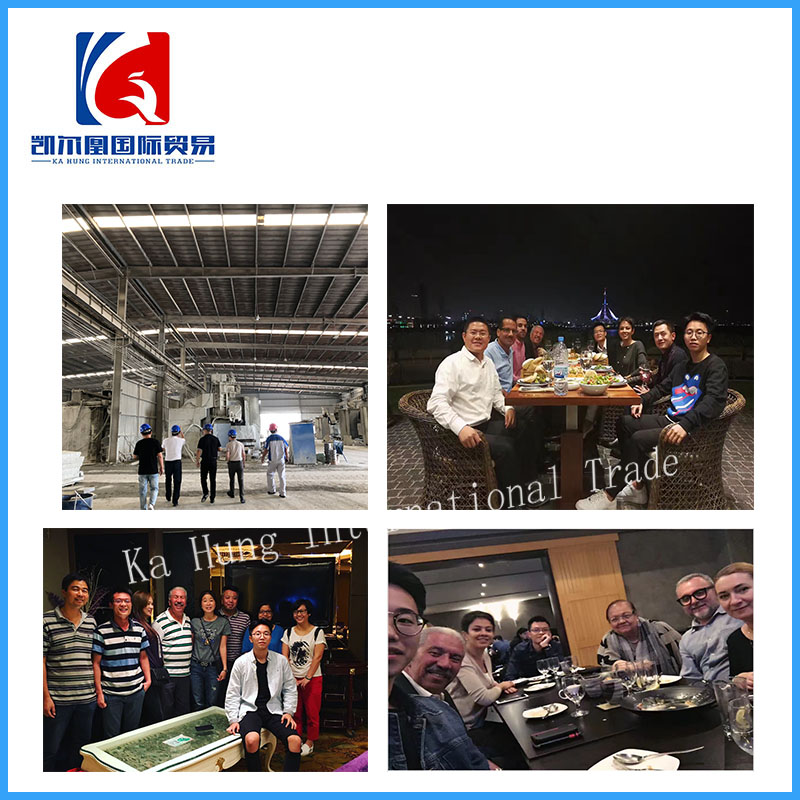 Own Quarry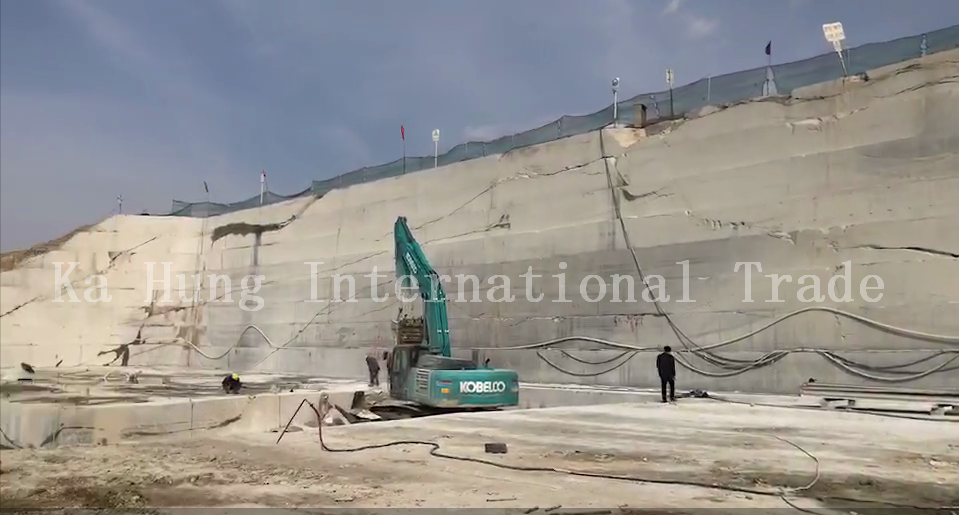 1. We have been concentrating on stone industry for more than 20 years.
2. Own quarry and full equipped processing machines with good price.
3. Well-trained QC team inspect carefully from cutting to package.
4. Experienced workers and efficient management team.